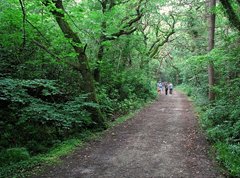 Ways of Working- ONE TO ONE COACHING/TRAINING/MENTORING Agreement
It is important that you as a client are comfortable and clear with all the information outlined below.
Please indicate full understanding and agreement with these ways of working before starting your Coaching/Training/Mentoring module. Or, please contact Maria if you have any questions regarding these ways of working.

To work with Maria (the Coach/Trainer/Mentor in this agreement), you have to be over 18 years old. If under 18 you are welcome to attend Maria's workshops in the company of an adult.
A Coaching/Training/Mentoring programme typically consists of a set of 4 sessions.  However, this will depend on each client personal circumstances and goals. 
This work is not advice, therapy or counselling however, it may address specific personal projects, business successes, or general conditions in the client's personal life or profession. The client understands that the techniques used are not intended to diagnose, prescribe or treat any disease physical or mental. They are also not intended as a substitute for regular medical, psychological or psychiatric care. This agreement does not advocate the discontinuation of any prescribed medication or medical or psychological care. Please inform your coach if taking any specific medication.
Location: Maria is based in Dublin ( North and South). As a client you could choose face to face-Dublin based appointments or through Skype.
Allow up to 1 hour  for a standard coaching/training/mentoring session. Longer sessions are available upon request. The agreed fee is paid by cash, cheque or bank transfer ahead of the session. Credit cards are accepted through PayNow Stripe mobile app subject to T&C's.
To keep momentum going with your goals, the first 4 sessions must be completed within 3 months.
Cancellation policy: If you can't attend a particular session a 48 hour notice is required by text or email. This is to enable us to re-schedule another appointment for that time. If we don't receive 48 hours notice, a cancellation fee to the value of the session will apply if the appointment is not filled.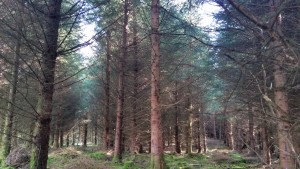 Goals:  Maria will keep your objectives in mind throughout this agreement. If unsure about what you want to get out of these coaching/training/mentoring  sessions, filling out the pre-questionnaire before your first session might help to gather your thoughts. It is not mandatory to do so unless it helps you in preparation for your first session.
During the whole process the Client is responsible for her/his own achievements and success, and Maria cannot and does not promise that the Client will take any specific action or attain specific goals. However, the invitation is to commit yourself to the actions agreed in order to achieve results.
Confidentiality: From the moment you make an enquiry to work with Maria and throughout the working relationship, Maria as your coach will engage in direct and personal conversations. The client can count on Maria to be honest and straightforward in asking questions and making requests. The coach promises the client that all information provided will be kept strictly confidential at all times.
Thank you for reading our ways of working.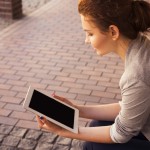 Useful links
For appointments please email Maria.