Next date and location: To be announced.
Please note this workshop has been temporarily cancelled due to Covid-19 . Please contact us for more information.
Do you see the whole interview process as a daunting experience? Do you struggle with the idea of 'selling yourself'? Have you lost track of your strengths?
Do you feel you rumble a lot or perhaps don't know what to say and freeze when asked challenging questions? Do you feel you under perform in interviews? Do you have to re-interview for your current role? Are there any prospects of promotion in the future and you wish to be prepared? Are you thinking of applying to a new job and haven't done interviews in a while? Are you back in the workplace after a long absence and wish to brush your Interview skills?
If you answer yes to any of the above this course is for you.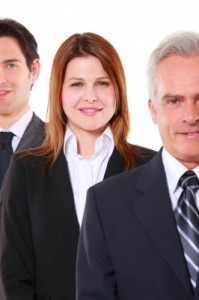 This workshop is designed to build your confidence for interviews and help you present yourself in a positive manner. Connect with your strengths, get clarity about how to answer questions and get overall tips on how to be successful in the interview process. This workshop will be a step in the right direction and aims to reconnect with your innate qualities and strengths being true to yourself.