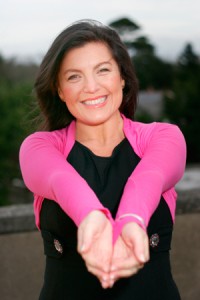 Maria offers one to one coaching to Individuals and Executive Coaching to Companies.
Her work focuses on confidence building through Coaching and Mentoring combining different techniques and modalities depending on the client circumstances and learning style.
Email Maria to find out more about how can she help you develop crucial life skills. contact Maria
For more information on our services and what we do click here.

For Individuals ONE-TO-ONE Confidence Building with Maria
One to One Life Skills and Confidence Coaching
Contact us for one-to-one appointments.
Location: Dublin North and South or through Skype.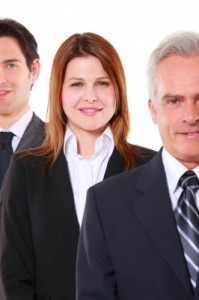 For Companies
Executive Programmes tailored to your organisation.