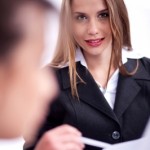 Confidence & Assertiveness for Adults
1 DAY Workshop open to the general public.
1 DAY workshop for men and women of all ages. 10:30 AM to 4:30 PM. 65 euro p/p . Places are limited. Bookings are now closed. Phone 01-8700050 or click here to book on line. Location:Emmaus Retreat Centre. 
How do you know if this workshop is for you ?
Do you tend to avoid conflict and withdraw because you are not sure what to do or say ?
Are you facing bullies in your line of work or in your personal relationships ?
If yes, this is the workshop for you. This  workshop will give you the opportunity to practice how to be assertive and develop an assertive mindset and a more confident approach to challenging situations.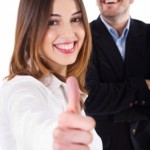 Learn how to impact when communicating with others, how to manage conflict and how to set healthy boundaries and protect your energy during challenging situations. This workshop is aimed at adults of all ages that want to improve their assertiveness levels and feel confident to stand up for themselves. You will leave feeling re-energised and motivated. Learn this crucial life skill and set yourself free!
 Contact us for information on this course
Maria has been featured in the Irish Independent talking about Confidence & Assertiveness. View articles.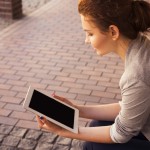 In their own words: read testimonials from participants that  have attended Maria's Assertiveness workshops.