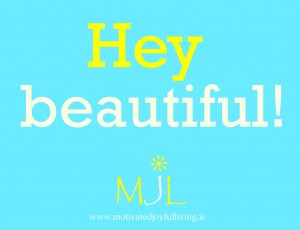 We provide Style & Colour Group Training, Workshops, Talks and individual consultations.
Email Maria  for more information on one-to-one, private groups, workshops and corporate talks and training.
Colour & Style Testimonials. View all Testimonials 
It's always a really nice, fun and interesting time when Maria does workshops with us.

She's very knowledgeable and very comfortable to work with.

I don't know anyone in our office who doesn't smile when they see her walk through the door.

Maria has given many of us a lot of confidence that we were lacking in or simply needed to find again.

I would whole heartedly recommend Maria's workshops.
                   Alison McAuliffe- HR Representative
 Maria's Colour & Style  Corporate Talks, Team Building and Training sessions
 Colour Talks and Training for your Employees
Maria's one to one Colour & Style  Consultations:
Colour & Style Top to toe Consultation
Bridal Party: Bride to be and Bridesmaids advice on Style and Colour
Gift vouchers  are available for all individual consultations. Please email us for more information.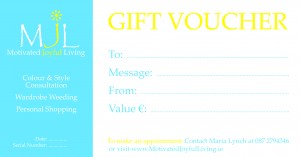 The way we look and feel can influence so much in our lives, happiness and confidence. My Colour and style consultations are very practical and will help you carry yourself with confidence. Style  Talks are a great way to motivate employees providing knowledge while having fun. Maria
Appointments : Emmaus Retreat Centre.