Confidence Building  Corporate Services 
If you are looking to offer Training & Development programmes we have a wide range of Executive Training and Coaching Programmes that can be tailored to your training needs. For more information on Training, Group Facilitation, Wellness Talks and Executive Coaching services please see links below. Contact us.
One to One Executive Coaching
View our Corporate Packages brochure as a flip book here: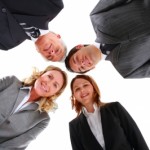 Contact us for more information.