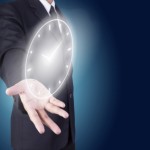 Do you manage your time or does time manage you?
Effective time management is a conscious decision where we decide what is important and then plan our time and our lives around those things.  In this practical workshop you will learn how to improve your TIME & STRESS management SKILLS.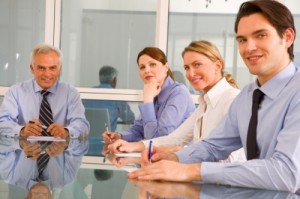 You will learn to recognize STRESS SYMPTOMS and show you a number of techniques that will help you to RELAX. You will learn how to MANAGE your time effectively, how to organize and understand your PRIORITIES, how to deal with PROCRASTINATION and how to set smart goals to help your planning. The day will finish with a  RELAXATION exercise so you can carry yourself feeling replenished, re-energized and alert. 
Who should attend?
Employees working at all levels in the organization
Course objectives 
Participants will learn 
Understand the concept and importance of time management 
How to evaluate their own personal time management style and identify how to make better use of their time.
Identify your strengths and weaknesses in each functional area of Time management: : Planning, Directing, Organizing , Controlling, Communicating and Decision-Making.
Get practical tips on how to improve in each functional area
Identifying Time Stealers : Internal & External
Understand your Timeline , how you represent time and how this have an impact in your time management skills
Understand and deal with procrastination
Understand the Importance of Delegation 
Prioritizing your workload
Using C.R.E.A.T.E.  &  S.M.A.R.T. goals
Understand and apply the concept of Time Matrix 
How to deal  with unreasonable demands
Stress: its Meaning and Impact
Common Symptoms of stress
Practical ways of managing stress and relax
Relaxation exercise
Course outline 
Time Management  and its  Functional areas
Dealing with Time Stealers : Internal / External
Setting Goals & Time Matrix
Stress Management
Relaxation exercise 
Learning Process
Group discussions
Workshop approach
Individual and groups exercises
Course Duration
One full day from 9:30 am to 5pm. 
Facilitator: Maria Lynch / MJL
Contact us for more information. Testimonials