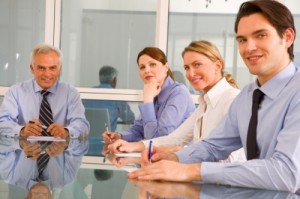 This practical and interactive Communication Skills training is designed for participants who want to make a positive impact when communicating with others. This training is designed to ensure you come across to others the way you intend and with the most appropriate personal impact. It is an opportunity to develop your own personal communications style, greater self-awareness and build your confidence. 
Who should attend?
Employees working at all levels in the organization that wish to improve their communication skills to maximize their personal Impact with Internal and External customers.
Course objectives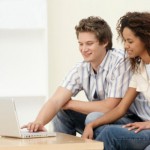 Participants will learn :
Understand  What is Effective Communication and its barriers. 
How to make a positive impact when communicating with others.
The Importance of Listening, Questioning and Feedback  during the Communication Process.
How to present yourself with confidence and credibility.
The importance of verbal and non-verbal communication.
How to choose the right words to communicate with confidence. 
How the Psychology of Colours you wear affects communication in Business.
Understand different ways of processing information and how our personal choices may affect our personal impact. 
Understand different Communication Styles.  
How to make communication in general an easy process.
Course outline 
The course will focus in 3 interactive modules
Communications Skills
Communications Styles
Communicating & Presenting yourself with Confidence
Learning Process
Group discussions
Workshop approach
Individual and groups exercises
Course Duration
One full day from 9:30 am to 5pm. 
Facilitator: Maria Lynch– MJL
Contact us for more information. Testimonials
Maria has been featured in RTE and the Irish Independent Talking about Confidence & Assertiveness. View all Media. Most recently in LIVING SUNDAY INDEPENDENT 24th January 2016.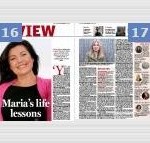 "Maria's  life lessons " Liadan Hynes undertook an assertiveness training course with life coach Maria Jose Lynch and ended up with a complete lesson in life skills.