The personal coach seeks to do for your life what a personal trainer does for your body. Minneapolis-St. Paul Star-Tribune
People come to Coaching because they want a positive change in their current situation.
One-to-One Coaching – Individuals & Companies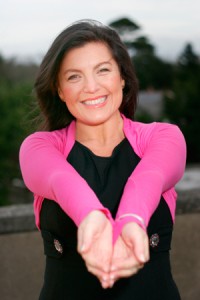 Maria offers one-to-one coaching to individuals and executive coaching to companies.
Her work focuses on confidence building through coaching and mentoring, combining different techniques and modalities depending on the client circumstances and learning style.
Email Maria to find out more about how can she help you develop crucial life skills. For more information on our services and what we do click here.
One-to-One Personal Coaching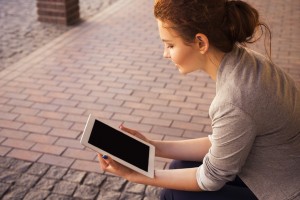 One-to-one personal coaching sessions can lead to transformation in every area of your life.
People come to coaching because they want a positive change in their situation. Maria's personal coaching can help with a range of issues and personal challenges or help you to build up particular skill-sets like assertiveness to achieve greater clarity and contentment in your life.
Coaching with Maria can help you regain passion and enthusiasm for your life and motivate you to take action towards what you really want to do in a safe, non-judgmental, confidential and empowering environment. Whatever your goals, together we will look at what is holding you back and take it from there. A few sessions with Maria can make a positive impact in your life.
Just one session with Maria absolutely changed my approach to a personal problem and helped me navigate it with confidence, calmness and strength. I found our session a transformative experience, thank you so much.
Types of areas personal coaching can support:
• Confidence and assertiveness in relationship and family life
• Professional assertiveness and career confidence
• Preparing for public speaking, interview preparation, personal appearances, media training, legal appearances and personal branding
• Her work focuses on confidence building through Coaching and Mentoring combining different techniques and modalities depending on the client circumstances and learning style.
I found coaching with Maria excellent… we worked through things that would have taken years to sort!
Location: Emmaus Retreat Centre, Swords, Co. Dublin
Email info@confidencebuilding.ie to book.
One to One Life Skills and Confidence Coaching
Contact us for one-to-one appointments.
One-to-One Executive Coaching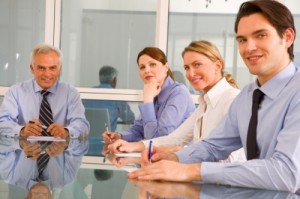 Executive Coaching involves a one-to-one coaching relationship between Maria– your Executive Coach, and yourself -the Client. The aim of Executive Coaching is to improve professional performance and help you maximize your personal effectiveness and opportunities in your role in the organization.
I have found the work that I have done with Maria life changing. She has taught me a whole new way of looking at my life and helped me to understand and adapt my behaviour so that I can achieve anything I want. Fiona, Insurance Sales.
Executive coaching suits employees at all levels of the organization from CEO's, Board members, new Executives, long terms administrators and more. It facilitates change and transformation particularly in the areas of Strategic thinking, Improving organisational effectiveness, Developing executive presence, Dealing efficiently with conflict, Improving interpersonal and professional communication, Managing change in the workplace, developing Leadership and Emotional Intelligence Skills.
Found the Coaching experience to be transformative, enjoyable, challenging, facilitated by a person (Maria) who has an amazing gift and who is also very professional, warm, knowledgeable and interesting. Michael.
The sessions  are  confidential and are designed to help facilitate the Client professional and personal development to encourage personal growth, self management and improved  performance. We will work together to set your goals for the sessions, develop measures of success and structure of accountability to keep momentum going between sessions.
Learn more about Executive Coaching here.