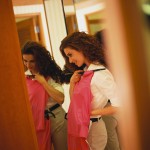 On this one day master class  we will refresh the STYLE rules and focus on how to put an OUTFIT together for different occasions, find your own distinctive style and refresh the basic rules adding advanced tips.
This interactive course is suitable for women of all ages  that have an interest  in Style and already have an idea of what suits them or have already attended the colour or style clinic with Maria  and want to further their knowledge in a practical way.
You are required to bring up to 5 outfits or garments for inspection workshop will give you ideas on what clothes to save, how to refresh your current look and your outfits and also reassure you in what looks well on you so you will not make any expensive wardrobe mistakes again.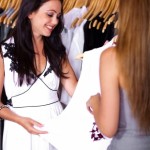 This workshop is the perfect follow up to Colour and Style courses and it will further develop your Style knowledge.