Is stress getting the best out of you?
This Training is designed to show you practical ways to manage your stress levels. It will show you ways to regain control and give you clear strategies so you can feel your own self again. You will learn how to improve your STRESS management SKILLS.
Work with Maria through one-to-one sessions, workshops or corporate training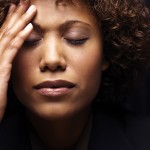 You will learn to recognize STRESS SYMPTOMS and show you a number of techniques that will help you to RELAX. The day will finish with a RELAXATION exercise so you can carry yourself feeling replenished, re-energized and alert.
It is suitable for anyone that wishes to increase their self-awareness, self-mastery and self-development with the aim to achieve a fulfilled and happier life.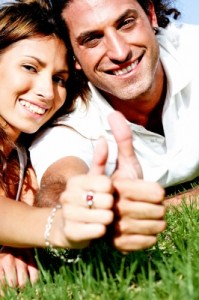 Who should attend?
Employees working at all levels in the organization
 Course objectives
Participants will learn:
•Stress: its Meaning and Impact
•Common Symptoms of stress
•Practical ways of managing stress and relax
•Relaxation exercise
Course outline
•Stress Management
•Relaxation exercise
Learning Process
•Group discussions
•Workshop approach
•Individual and groups exercises
Contact us for more information. Visit Testimonials
Course Duration
One full day from 9:30 am to 5pm.
Facilitator: Maria Lynch / MJL