Do you feel a bit demotivated and low in confidence? Is your morale a bit low and your energy in need of a boost? Would you like more vitality and energy? Whatever your circumstances, this training  is an step in the right direction.
Motivation and confidence are crucial emotional states of mind. We all have the capacity of accessing them even when we feel life is full of uncertainty and when the going get tough. When you increase your vitality and energy it will become natural to be " in the flow", to think more clearly about the future and to achieve high performance states . All these lead to having a more fulfilled life.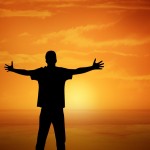 Learn practical ways to manage your mood, increase your energy and vitality levels and raise your morale. You will leave the day feeling re-energized and alert and motivated to take action.
During the day Maria will explain  how to access these high energy states and show you ways and strategies to regain control and give you clear and well researched strategies. The aim of this training is to reconnect you with your " best self "  managing the intensity and duration of unnecessary and unproductive moods and increasing the frequency of your positive ones so you can be excited, confident and motivated about the future. This day is literally an energy booster for your morale, confidence and motivation.

It is suitable for men and women that wishes to increase their self-awareness and
self-development with the aim to achieve a fulfilled and happier life.
Who wants to attend?
Employees working at all levels in the organization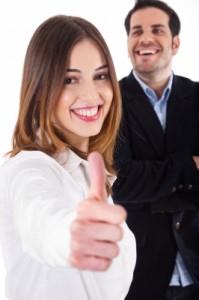 Course objectives
Participants will learn :
• How emotions work and what causes your mood to change
• How our thoughts affects our behavior and the way we feel
How to access positive, high energy emotional states of mind
Focus on practical exercises to increase your motivation and confidence.
Awareness on your energy assets and deficits
Self- help techniques and resources
Delivery:
• Workshop/Interactive  approach facilitated by Maria with her unique personal approach.
• Individual and groups exercises throughout the day.
Course Duration
One full day
Facilitator: Maria Lynch / MJL
Contact us for more information. Testimonials