Media
Maria's work and life in Ireland have been featured in the Irish media through RTE and The Irish Independent.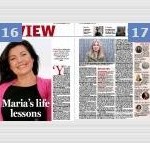 LIVING Sunday Independent January 24th 2016. "Maria's life lessons in assertiveness". Liadan Hynes undertook an assertiveness training course with life coach Maria Jose Lynch and ended up with a complete lesson in life skills. View the full article online.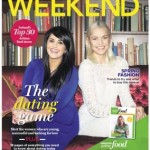 Maria contributed to The Irish Independent Weekend magazine- 16th January 2016- The Dating Game  in conversation with Claire O'Mahony on How to do first date small talk. View the full article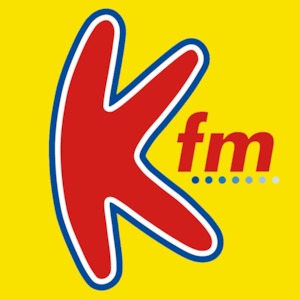 How to do first date small talk. Maria  in conversation with Laura Donnelly | Producer 'Kildare Today' & 'Kildare Focus' Kfm Radio. Listen to live podcast. Maria joined Laura Donnelly on Kildare Focus to discuss how to survive a first date!

The Irish Independent – Weekend magazine- 10th May 2014- talking about
Confidence and Assertiveness in conversation with Tanya Sweeney. View the article.
Maria in conversation with Tanya Sweeney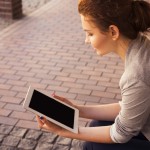 Blogs
Katie Harrington writes a blog about PR and Communications, and wrote this post after attending Maria's seminar. An article about some of the points that resonated with Katie during a confidence building seminar.Assertiveness at Work
About RTE
Maria's  Life and work in Ireland has been featured on RTE – 'No Place Like Home'
 RTE invited me to take part in the Series Finale of No place like home to talk about Chile; my life in Dublin and my connection to Ireland. This programme is still special to me. You are welcome to watch it. The link  below will take you to RTE website and their archives.