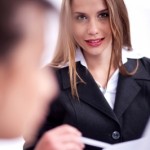 1 DAY WORKSHOP — open to the general public.
SUNDAY  18th OCTOBER   in Emmaus Retreat Centre. Swords.

1 DAY workshop 10:30 AM to 4:30 PM. 65 euro p/p including 2 course meal for lunch and tea and coffee breaks. Places are limited. Bookings are available now. Phone 01-8700050 or book on line clicking book now button.
Having difficulties stating what you want? Find it Impossible to say NO to colleagues, friends or family?
Are you facing bullies in your line of work ?
If yes, this is the workshop for you.
Learn how to impact when communicating with others, how to manage conflict and how to set healthy boundaries and protect your energy during challenging situations. This workshop is aimed at women of all ages that want to improve their assertiveness levels and feel confident to stand up for themselves. You will leave feeling re-energised and motivated.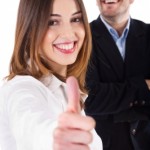 Contact us for information on one to one assertiveness skills training
Maria has been featured in the Irish Independent talking about Confidence & Assertiveness  in conversation with Tanya Sweeney. View the article
Join the hundreds of women that have attended Maria's workshops. Testimonials